Een vraag of opmerking? Neem contact op!
Ben je enthousiast geworden en wil je graag meewerken aan dit WEvent? Of heb je een vraag of opmerking? Neem dan contact met ons op. Stuur een mail met onderstaande knop en we zullen zo snel mogelijk reageren.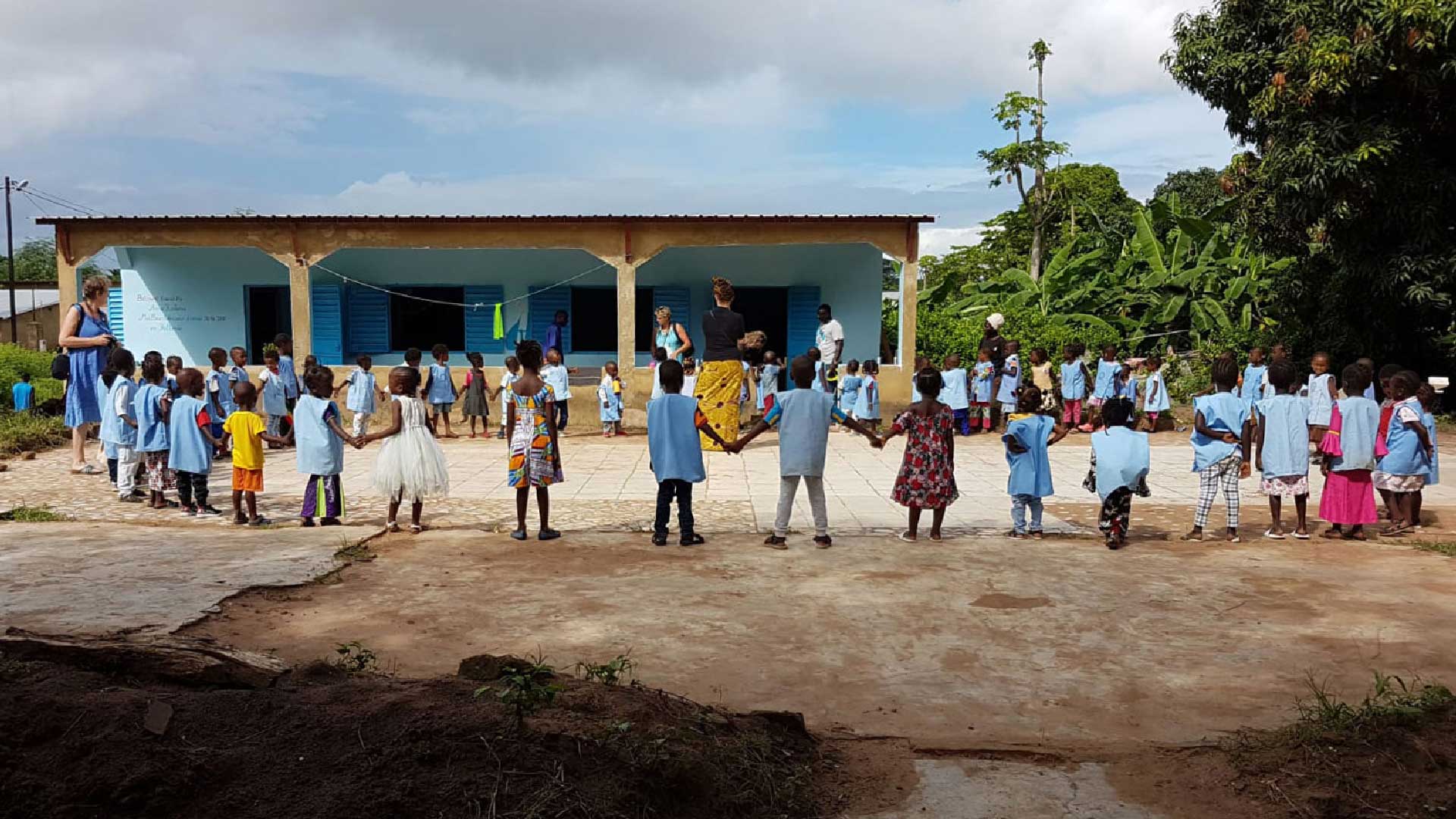 WEvent Middelstum
25 mei 2022 - van 14:00 tot 19:00 - Kindcentrum WIJland
Kom ook gezellig langs en help ons Edwige naar school te laten gaan!
Programma
Over Edwige